We Proudly Introduce You to Our Team Members!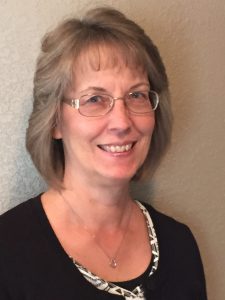 Terese Steinkirchner
Hello there! I am a Grand Junction native and have chosen to remain here and raise my own family. I love spending time with them, whether it is camping or just having dinner together. I began working in health care in high school as a nursing assistant, graduated from Mesa College with my BSN degree, and have been fortunate enough to work in many different areas of health care in the Grand Valley. My priority as a nurse is to treat patients the way that I would want to be treated myself; with compassion, patience, and kindness. During my 33 nursing career I have worked with many physicians, and Dr. King is truly an exceptional doctor. I appreciate the time that she spends to really listen to patients and help them with every tool that she has. I look forward to helping make your healthcare experience comfortable and positive.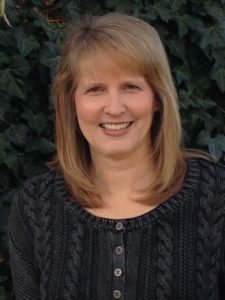 Mari Richardson
I was born and raised a southern girl but have lived in Grand Junction for the past 25 years. I have been happily married for 33 years and we have two married children and three beautiful granddaughters! As a pastor's wife I also thoroughly enjoy ministering to each of our flock! My favorite pastime is to spend time with all of my family.
I have only been working at Aspen Leaf since September 2015 but I truly enjoy it and all of you. My degree is not in the medical field, but in Office Administration, so this has been a very exciting adventure for me. My passion is in the details of caring for people and working together with and for people as a team, both here and in my church . I look forward to meeting each of one you, getting to know you and to be a small part in helping you to have a happy and healthy life!